Today I took some time away from work to solidify a lot of the internal details of the new house with my builder. Our first stop was at Brooks Brothers Cabinetry in Monument to discuss the kitchen and bathroom design and what cabinetry I was going to need for them.  I choose a nice knotty alder wood with a square raised panel detail. The finish will be a color called nutmeg, which is a medium dark brown with a hint of red in it. It looked very nice in the sample kitchen they had set up with that combination. The drawers in the kitchen will be soft-close buffered drawers and I'll have a couple of slide out shelves in some of the cabinets near the stove as well as a pull-out container for the recycling bin. I choose to have the cabinets go two different heights across various features in the kitchen to help it look a little more interesting. I didn't opt for a lot of other fancy features other than a well-built lazy susan for the corner cabinet since we're definitely stretching the limits of my budget. It should look very nice, though!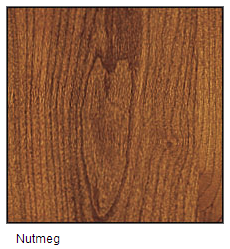 After the stop at the cabinetry company, we went to an appliance provider that my builder works with regularly. He was able to work with me to come up with some very nice appliances that are within my budget (well, okay, I had to stretch it a little bit, but it was close!). Here are the appliances that will be going in my new kitchen:
Range - GE JGB810SETSS 30" free-standing gas range with center burner and convection oven.
Range hood: Zephyr Gust AK7100AS
Refrigerator: GE GSHS6LGBSS 25.9 cubic foot side-by-side with in-door ice and water dispenser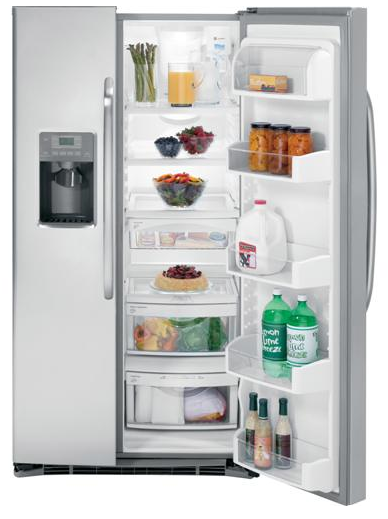 Dishwasher: Kitchen Aid Superba KUDS30IXSS super quiet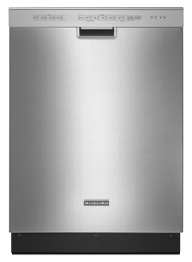 Microwave: GE JES1656SRSS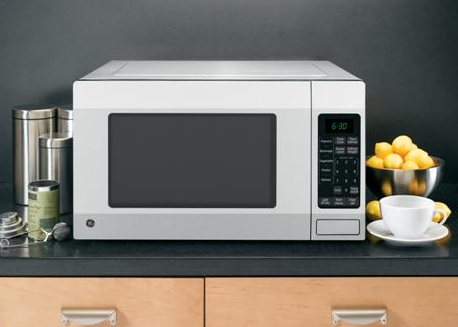 I'm not a big fan of over-the-range microwaves with vents built in, so I went for a separate under-cabinet range hood and a counter-top microwave. However, the lady at the cabinet place said they can design a nice microwave shelf that will give it a built-in look for not a lot of money, so that's the plan for now.
After the appliance store, we stopped by a tile and countertop place. I got a lot of ideas, but no firm decisions yet. I need to decide on a lot of things -- kitchen tile backsplash, kitchen countertops, bathroom tile floors, bathroom countertops, tiles for shower enclosures... I'm a little overwhelmed by all the options, but it's fun in a way!
My builder clarified the process for approval from the county and city, and it looks like it's going to be a lot faster than I expected. There is a possibility that building can actually start in somewhere around 2-3 weeks from today! (well, really, the first thing is demolition of the old foundation and driveway, then the actual building will start)